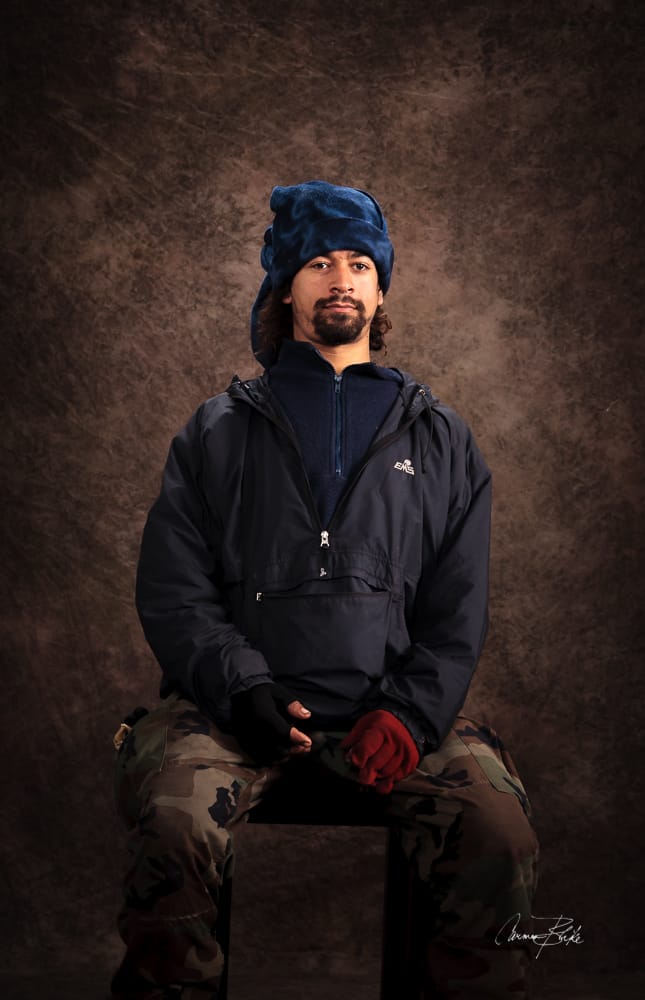 He wandered into my studio unannounced.
He willingly sat for my light testing. A client session would begin shortly.
It was Oct. 17, 2009.
Fast forward.
Last minute scramble to submit my assignment of a David Eustace-inspired environmental portrait. Eustace has been referred to as Scotland's secret weapon, the only non-American invited to participate in USA Network's Photographic Celebration of America's Characters.  His photography is simple and clean and compelling, something to integrate into my style of "seeing".
My son Dave's "In From the Cold" portrait reminded me of Eustace's style in his Greene Street Project.
Voila! Homework done.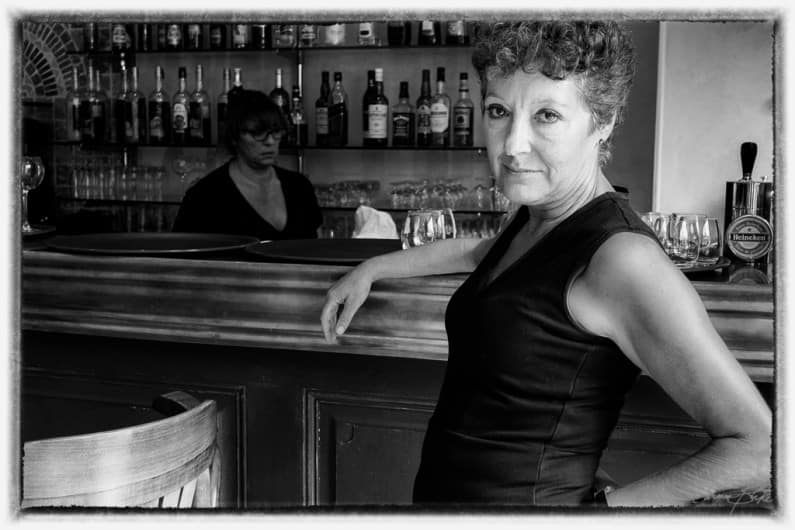 First in series of environmental portraits inspired by 8 known photographers. Commercial photographer Don Giannatti has been leading several courses for portraiture and products.
Although I consider myself a lifelong student of photography, I've never immersed myself in an in depth study of contemporary photographers.
My friend graciously  accepted to be photographed in a style similar/inspired by the work of Diane Arbus. Ms. Arbus explored the edges of society with a marked point of view.